Guided by Compassion, Wisdom, Education, Dignity, and Tradition
OUR VISION
We envision a future where the entire Jewish community can integrate the wisdom and values of Jewish end-of-life planning, dying, death, mourning, grief and afterlife into their lives and use it in a way that is meaningful to them.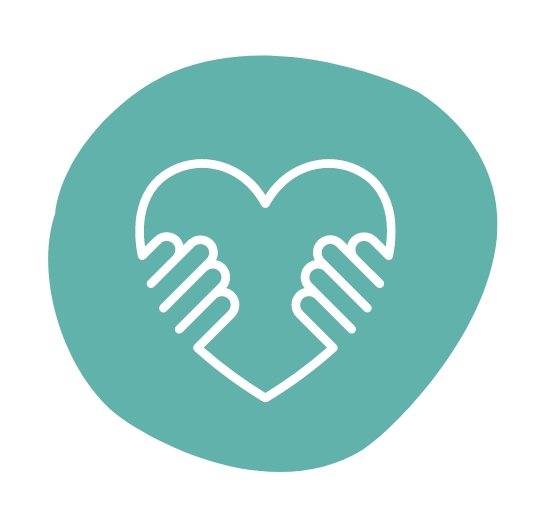 Compassion
We approach our work with empathy, sensitivity, and understanding, providing comfort and guidance to individuals and families during difficult times.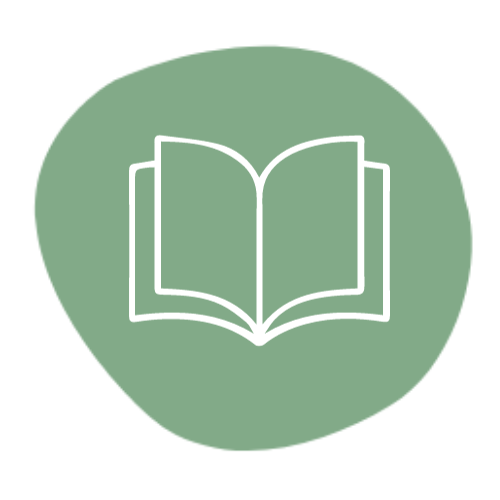 WISDOM
We are committed to providing accurate, research-based and up-to-date information on Jewish rites, rituals, and processes surrounding death, empowering individuals to make informed choices.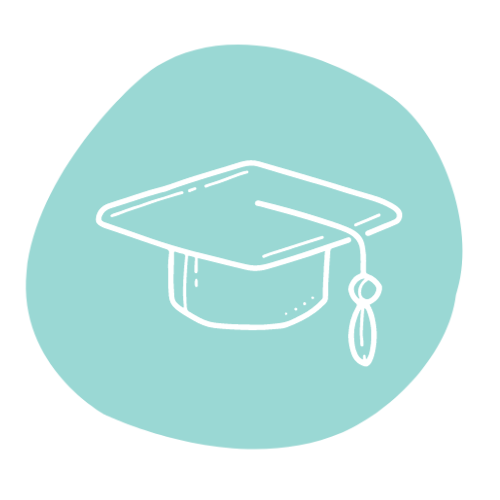 EDUCATION
We are passionate about death education and providing ongoing education and training for individuals and other organizations dealing with end-of-life issues and bereavement.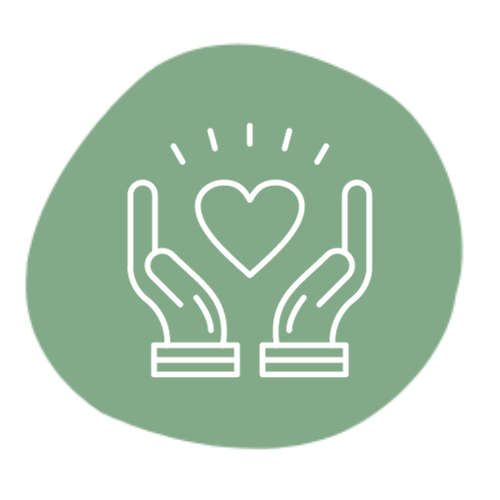 DIGNITY
We believe that every individual deserves to be treated with respect and honor, and we strive to provide end-of-life services that uphold these values.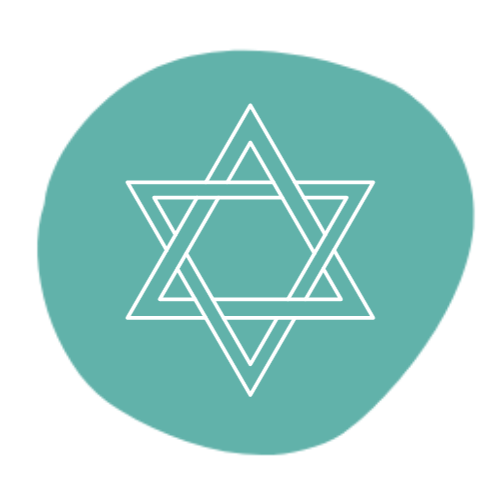 TRADITION
It is important to us to provide resources, guidance and support rooted in Jewish traditions, practices and culture.